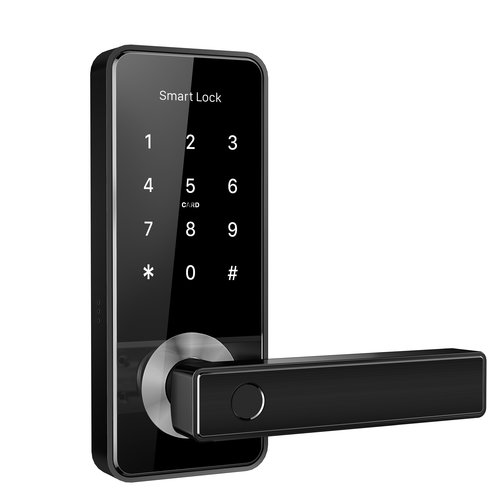 Smart Door handles with special functions such as finger scan, bluetooth, pin code, ....
Smart locks are indispensable in these busy times.
These door handles are ideal if you want to secure a room or make a room accessible.
Due to the different functions, it is even possible to send a one-time code or to open the door remotely.
Most of these "smart door handles" can be opened with a pin code, finger scan, bluethooth, wifi, card or mechanical key.