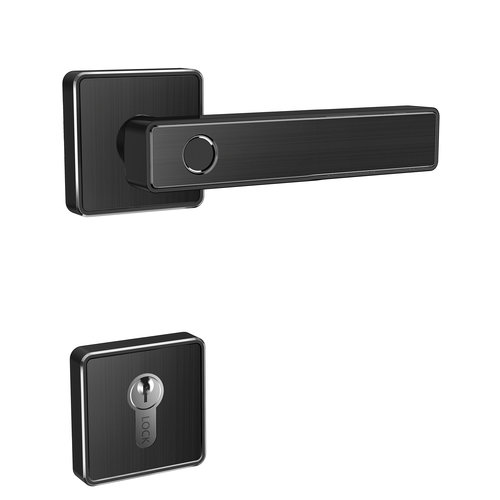 Intelligent door handles for inside
In this category you will find smart locks and code door handles that are suitable for indoor use.
By means of a code you can always enter your office, warehouse, ...
But with the smart locks you make access to a room even easier.
With this you can open your door handle in 4, 5 or even 6 different ways.
With the handy App you can operate these door handles but also easily send a one-off or permanent code to for example family, cleaning lady, ...
Is someone unexpectedly at the door? Then you can easily send this person an access code or open the door remotely.
This way you always determine who can enter and when and you can always see who has arrived and when.