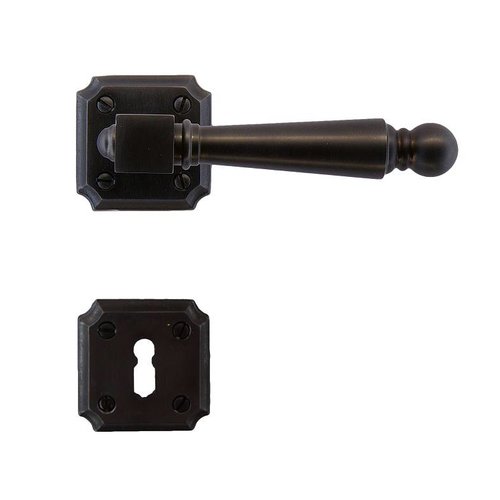 Door handles with Carbon finishing
Are you looking for anthracite-colored door handles?
Take a quick look between our Carbon door handles.
These door handles are not black but are in between black and gray.
Our carbon door handles are of excellent quality and have a very nice appearance because of the carbon.

Our door handles from the "Carbon" range come with a whopping 10 year warranty!