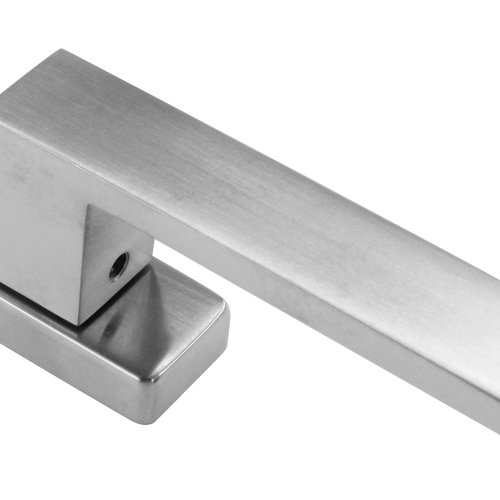 Stainless steel window handles
These stainless steel window handles are made of stainless steel and all have a tilt and turn function.
This means that you can open the window completely if you turn the window handle halfway up.
When you turn the stainless steel window handle fully upwards, the window will only be tilted. This position is ideal for ventilating a room.
The stainless steel window handles are provided with a square spindle of 7x7mm. Most lengths of the square spindles are around 35mm.