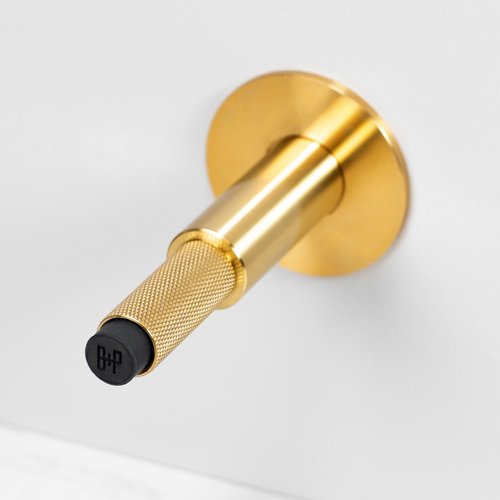 Doorstops Buster+Punch
Protect your doors with these Design doorstops from Buster+Punch. These doorstops are available as a separate floor doorstop or as a wall doorstop.
With these doorstops from Buster+Punch, you can protect doors and walls in style from now on!
You can perfectly combine them with the door handles, door handles, pull bars and light switches with the same beautiful cross-cut motif from Buster+Punch.