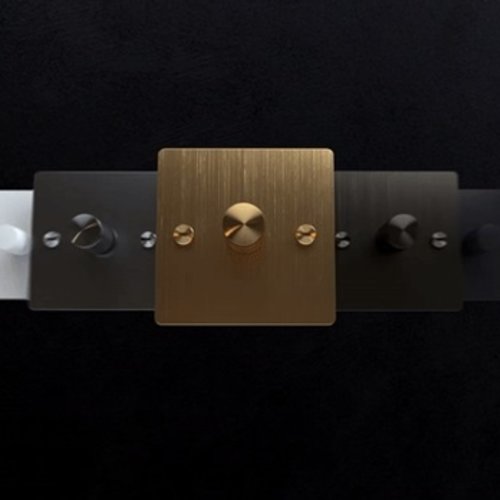 Electricity
With these Design light switches you give your interior an exclusive look!
The sturdy English brand Buster+Punch provides light switches, dimmers and sockets with very thin plates made of solid metal and the characteristic diamond-cut cross pattern.
These light switches can of course be perfectly combined with the door handles, door handles and furniture handles from Buster+Punch.
We have special inserts for the sockets for the Belgian and French market, so that the sockets are also suitable for Belgium and France.