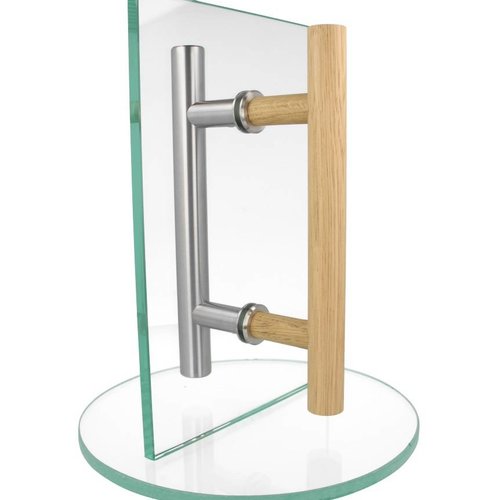 Door handles for Sauna and Spa
These door handles are specially designed for in a Sauna.
One side consists of a stainless steel door handle and the other side consists of a wooden oak door handle.
These sauna door handles are available in 3 different standard lengths or can be made to the desired size.