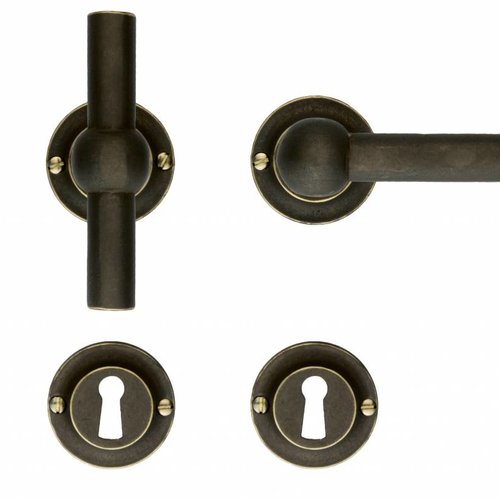 High-quality door handles
At Deurklinkenshop you will find door handles for indoor and outdoor use in many styles and colours.
For example, we have door handles without key plates (BB), door handles with key plates, but also door handles with cylinder plates (PC) or associated toilet fittings for your toilet or bathroom.
Take a look at our wide range. If you have any questions, don't hesitate to ask. We are happy to help you.