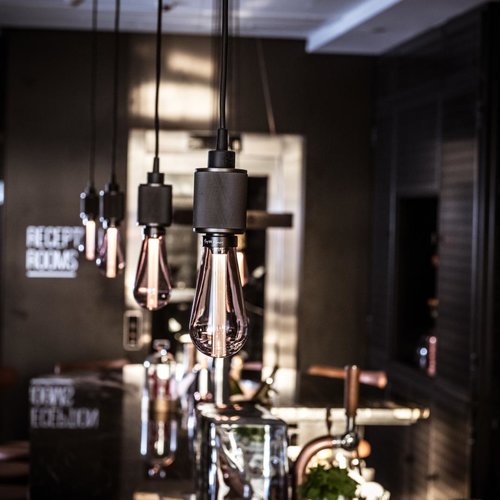 Buster & Punch
The industrial brand BUSTER+PUNCH started from a garage in London and has since grown into a worldwide concept in lighting, electricity and door fittings.
The BUSTER&PUNCH brand is known for its diamond cut cross motif that is reflected in every element ranging from door handles, lamps and lighting switches and dimmers to motorbikes and whiskey bars.
An ideal combination if you want to furnish your home or business in an exclusive and luxurious way. So for everyone where it can be just a little bit more than standard.