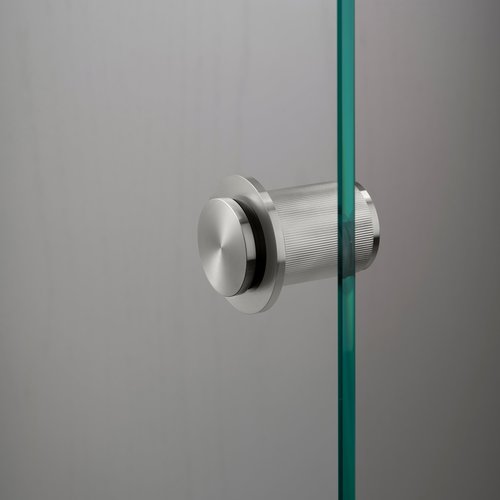 Doorknobs Buster+Punch
Design door knobs from Buster+Punch with characteristic cut motif.
These doorknobs are available with the cross cut motif but also with the Linear cut motif which are slightly smaller and more subtle.
Both for wooden interior doors and for glass doors.
These Buster+Punch doorknobs can be combined with matching hardware. This way you can equip your entire home with this Design door fitting and transform your home or business into something beautiful.