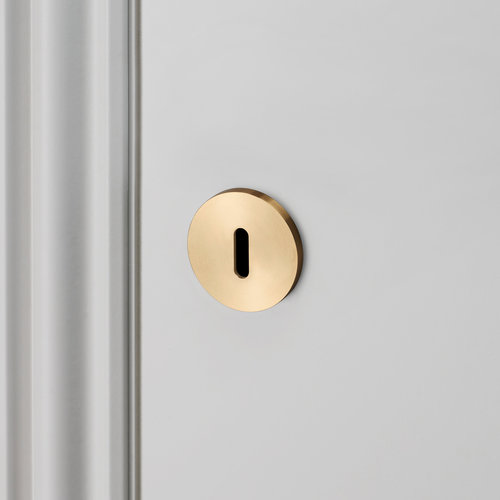 Accessories Buster+Punch
Corresponding key plates, toilet fittings and locks from Buster+Punch. These accessories can be combined with the door handles and door knobs of the Industrial brand Buster+Punch.
Would you like to provide your entire home with this beautiful door fitting? Then take a look at the door handles, pull bars, T-bars, light switches, dimmers or lamps from Buster+Punch.
You can contact us for the full range of Buster+Punch.