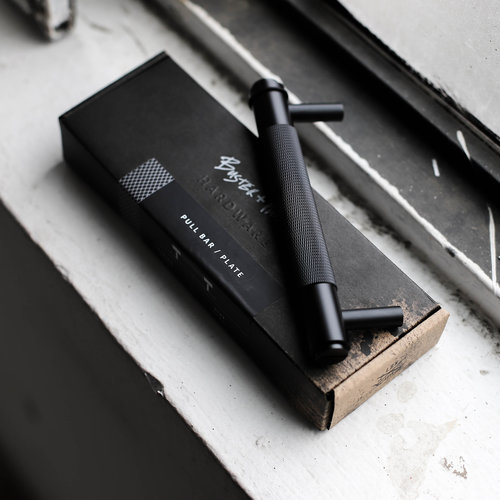 Pull Bars Buster+Punch
These Pull Bars have an industrial look due to their polished motif. You can choose between a cross or linear cut handle and they are available in different colors and sizes.
These Pull Bars from Buster & Punch can be perfectly combined with other Buster+Punch products such as door handles, door stops, light switches or lighting.
But also beautiful cabinet handles and door handles in the same color and with the same characteristic cut motif.
Do you want something special? Then choose Buster+Punch door fittings and give your interior an exclusive look.