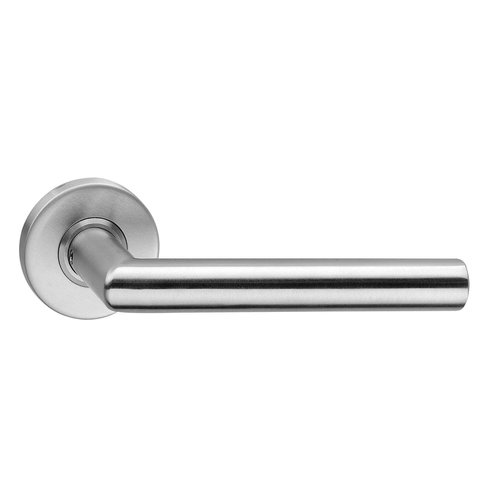 Anti bacterial door handle
With the Corona virus that is gradually affecting the whole world, hygiene is extremely important.
Since door handles are held by many hands and play a major factor in spreading bacteria, these anti-bacterial door handles are the ideal solution.
They are provided with an invisible anti-bacterial coating which ensures that bacteria are killed quickly and effectively.
This anti-bacterial coating has been used with great success for over 4 years and many care centers have already proven their effectiveness.