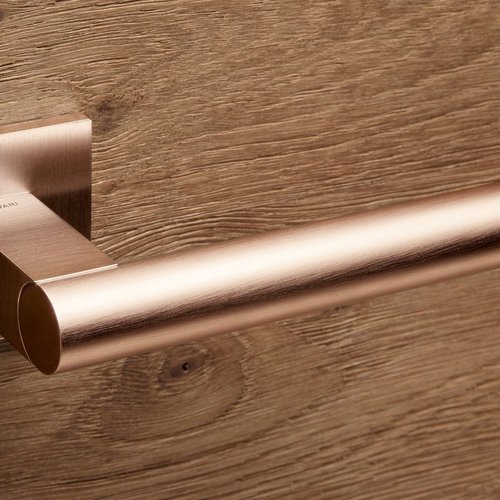 Olivari - Italian Design
For over 100 years, the Olivari family has been paying full attention to details and innovation, but above all it strives for passion in all its designs.
Since 1911, Olivari has been manufacturing door handles in Italy. In their centuries-old history, they have always sought the highest in quality, relying on the creativity of the best designers and architects.